Lights & Electrical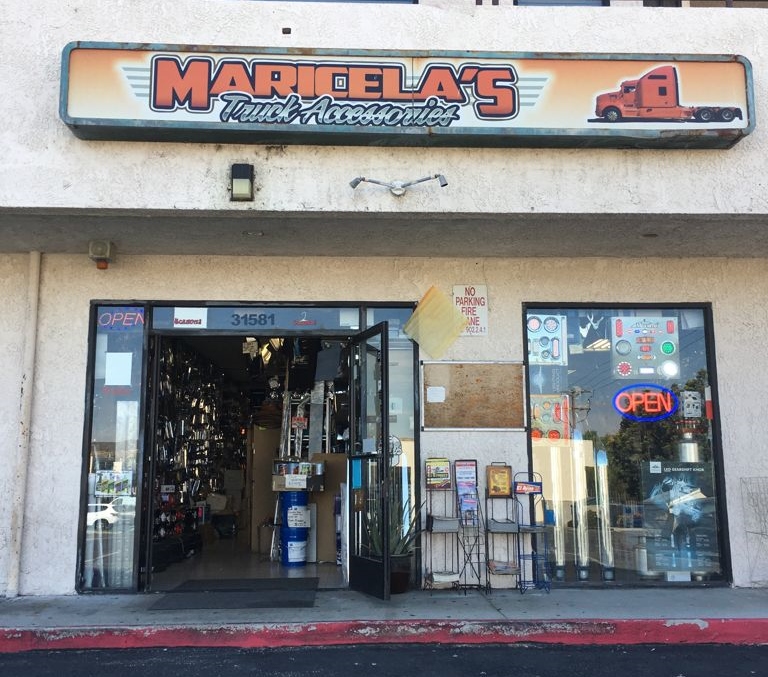 We carry many different styles of lights from a broad range of manufacutrers.
Accessories
Image
Make your truck shine with our wide selection of chrome accessories. Can find what you're looking for? No worries, we can special order it or have it custom made.
Parts
Image
We have what you need for those emergencies to get you back on the road. From air bags to fittings, let us know what you need to get your truck working like it should.
We also offer local delivery for a fee.